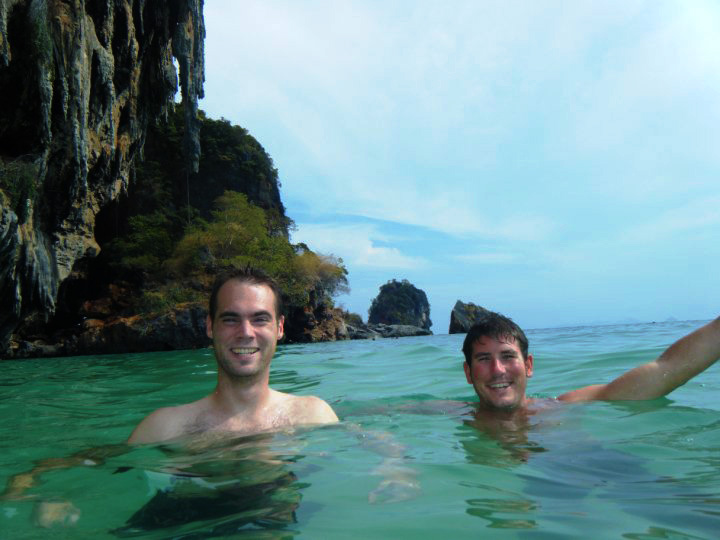 This is an interesting podcast.
So how do you start a business that can replace your income within the next 90 days without putting your financial well-being at risk?
Rule number one: Don't quit your job!
Rule number two: Master a skill set that you enjoy and will empower you; then make your move and build your business in your free time.
They call the solution a "Bridge Business" which allows you to bridge the gap between employed and entrepreneur.
On his 'Self Made Man' podcast Mike Dillard interviews Sean Ogle who details how he went from a life of misery in the financial services industry to building a business around his two passions: Golf and Travel.
We're not talking millions here.
Sean reveals he makes about $300,000 grand a year off his laptop, doing what he loves, living a life completely free of stress.
Ogle says something interesting. The 'importance of play' is a key factor to success, he believes. If you continually grind away, you become less productive as you wear yourself out. Although you may be working tons more hours, less actually gets done.
He says it's important to blow everything off and schedule something fun once a week. Then when you come back to work you're relaxed, fresh and can focus easier.
Sounds like a plan, man!
Sean's main site is LocationRebel.com
If you are into the golf stuff check out; BreakingEighty.com
Related articles